SCHOOL PROFILE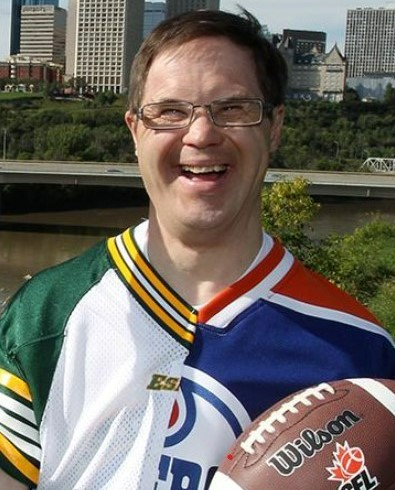 Joey Moss School opened September 2022.
Joey Moss captured the hearts of Edmontonians for decades. He became a household name working as a dressing room attendant for the Edmonton Oilers and the Edmonton Eskimos (now the Edmonton Elks), since the 1980s. Players and fans alike looked up to Joey for his passion, positive attitude and incredible work ethic. He taught many people about acceptance and inclusivity through his work, community involvement and advocacy for supports for people with disabilities in the Edmonton region.
Joey Moss School is a community school that fosters a sense of belonging and where students are celebrated, respected and challenged. We focus on building relationships and connections, the school provides enrichment and leadership opportunities that nurture the whole child in a welcoming and supportive environment.