PARENT GROUPS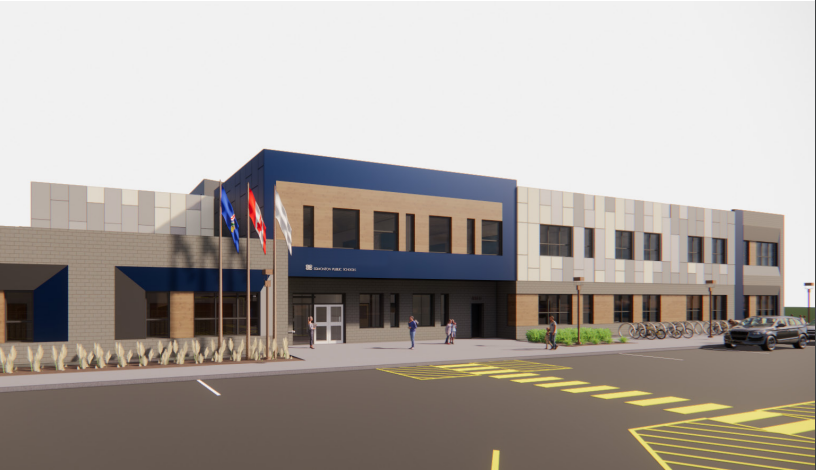 School Council
Joey Moss School has a desire to engage with parents through School Council. Our School Council focuses on building a community at Joey Moss that works in collaboration with the Fundraising Society to sponsor events. As a member of the School Council, you are able to provide valuable input and gain insight into the education your child is receiving. Involvement also helps parents gain a greater understanding of the school and the educational process. All parents are encouraged to attend monthly meetings. Meeting information is posted for parents on SchoolZone.
A School Council Introduction and Establishment Meeting was held on June 20 at 6 p.m. via Zoom.
Fundraising Society
The Joey Moss Fundraising Society runs fundraising events to provide financial support to enhance the education of all the children that attend Joey Moss School. Fundraising meetings will follow School Council meetings each month. Watch SchoolZone for more information.
Playground Committee
The Fundraising Society is working to raise funds through fundraising activities, grant applications and private donations to build a school playground. We hope all of our families get involved to help us build a playground in a timely manner.